Officiële Amsterdam City Pass
Inclusief van Gogh/Rijksmuseum, Rondvaart en Airport Transfer

De Amsterdam City Pass is een uitstekende optie voor bezoekers die willen genieten van alle highlights van Amsterdam, zonder meerdere tickets te hoeven boeken of de kaart in te moeten wisselen/ophalen.
De City Pass maakt het mogelijk om alles voorafgaand aan uw reis te boeken, zodat u het meeste uit uw trip kunt halen!
Wat is inclusief?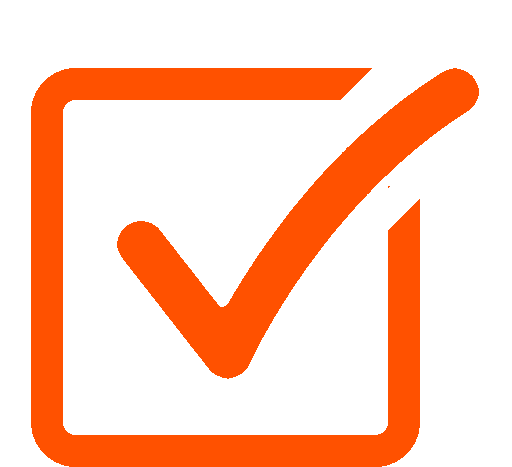 Skip-the-line toegang bij het
Rijksmuseum OF het Van Gogh Museum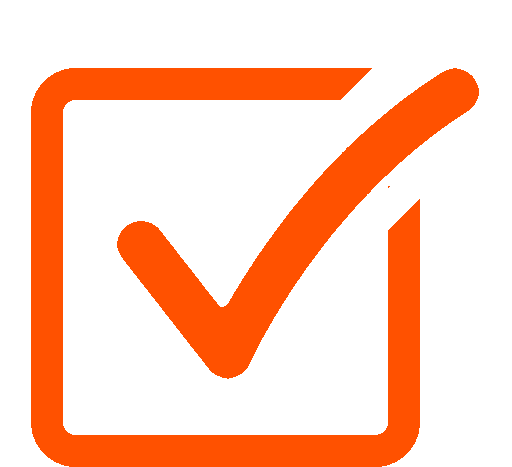 Ticket voor een 1 uur durende
Rondvaart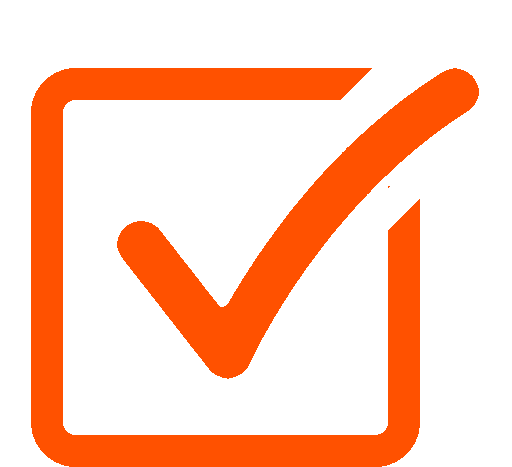 Airport transfer per trein
(retour ticket)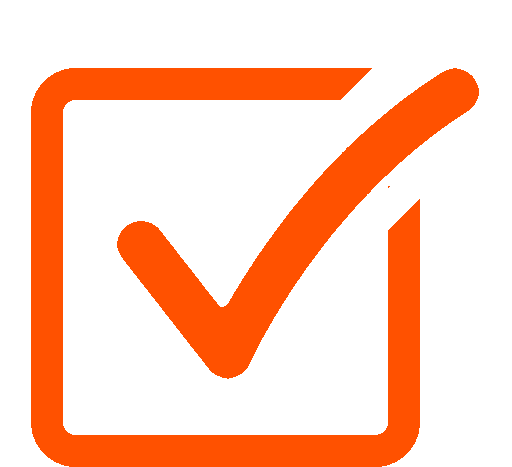 Korting (20%) op
Amsterdam attracties
Wat zijn de voordelen?
Skip the line tickets voor de grote musea en attracties in Amsterdam
Gratis toegang tot het Rijksmuseum/Van Gogh Museum, Rondvaart en een gratis Airport Transfer
Geweldige kortingen op attracties, musea, fietstours en excursies
Alles online! U hoeft de kaart niet op te halen of in te wisselen
No pressure! Bezoek de musea/attracties wanneer u maar wilt!
Hoe werkt het:
Stap 1. Maak uw boeking. Selecteer de datum van aankomst. De datum die u selecteert is de aankomstdatum op het vliegveld. Dit is belangrijk voor het boeken van de trein tickets. Na uw boeking kunt u ons informeren over de retour datum naar het vliegveld.
Stap 2. Na de betaling worden uw vluchtgegevens gevraagd en kunt u uw voorkeur voor bezoektijden van de attracties aangeven. Vul alle benodigde gegevens in zodat we uw reservering kunnen maken.
Stap 3. Na uw reservering ontvangt u uw tickets via e-mail. Daarnaast krijgt u een kortingscode van 20% voor bij extra boekingen.
Stap 4. Alles is er klaar voor! Nu kunt u genieten van de beste attracties, zonder in de lange wachtrijen te wachten!
Belangrijk: Als u bent vergeten uw reisgegevens in te vullen, stuur ons dan een e-mail met uw ordernummer naar
info@ticketbar.eu
.
Extra informatie
De City Pass bevat geen openbaar vervoer in de stad, maar u kunt gemakkelijk een OV kaart kopen in de bus, tram of uw hotel.
Wanneer u uw boeking heeft gemaakt zult u een kortingscode ontvangen. Met deze code kunt u 20% korting krijgen op alle top musea en attracties in Amsterdam. De korting is alleen geldig voor boekingen bij Ticketbar.
De tickets voor het museum en de rondvaart zijn inclusief en één jaar geldig.
Het ticket zal binnen 24 uur in een aparte e-mail verzonden worden